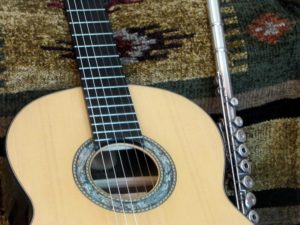 Lessons
Private lessons are 1/2 hour, 45 mins or 1 hour once a week. The length of the lessons depends on the student's level. Lessons for beginners are 1/2 hour once a week.
Ensemble group lessons are available for students already taking private lessons. Ensemble lessons are usually 1 hour long.
Student Achievements
Some of my students have achieved the highest mark in the province and received gold medals for their Royal Conservatory of Music grade. Over the years my students and ensembles have received gold certificates in the Calgary Performing Arts Festival (formerly the Calgary Kiwanis Festival).
A few of my students have gone on to be music teachers. It is a privilege to have taught so many wonderful families over the years.